PU
PU coated fabrics do not deform at low temperatures.

The impregnation layer is not damaged by bending, which means that the fabric is excellent for making backpacks, bags for camping tents and extreme conditions. Oxford material with polyurethane coating is often produced with a camouflage print.
Characteristics of fabrics coated with polyurethane (PU):
Strength while maintaining elasticity - it is possible to manufacture products of any complex configuration;
Resistance to mechanical damage;
Resistance to contact with chemicals;
Heat resistance;
Low weight - coating slightly makes the fabric itself heavier, which is especially valuable for the manufacture of tourist equipment, tents, etc.;
The material almost does not get dirty and does not stain.
Special Features
Meets California 65, Eco-Friendly, Fireproof, High Temperature-Resistant, Anti-UV, Rip-stop, Windproof, Anti-Bacterial, Anti-Crease, Oil-Proof, Anti-Pull, Corrosion-Resistant, Moth-proof, Anti-Hydraulic Pressure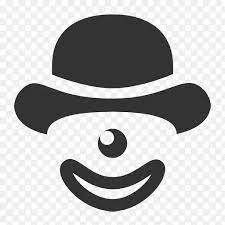 Application
Backpacks,baby products,luggage,cosmetic bag, storage box, tool bag,Tents, wardrobes, pencil cases, storage bags, bags, urine-proof wet cloth, storage boxes, computer bags, aprons, beach chairs, shopping carts, horse clothing,tool kits, home appliances, outdoor supplies